ELECTRICIAN
PANORMITIS KOSTAS
RHODES

---

The company "PANORMITIS KOSTAS - ELECTRICAL INSTALLATIONS" offers an integrated range of services. You can contact us for anything that has to do with the electrical part of your property and your business space. We issue electrician certificates for the processes required with PPC.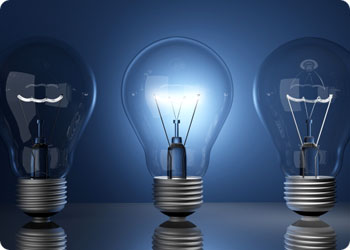 With years of experience and excellent know-how in the field, we are able to provide you with many levels of advice on anything related to the electrical industry.
We manufacture from the beginning to the end your electrical installation from the simplest to the more complex. We repair any kind of damage, small or large.
WE OFFER:
Electrical Installations - Works
Repairs
Electrical Plants
---
Ikaron 16, Rhodes / Dodekanisou